Let us help you set your downloaded ringtone on your phone
iphone
Note (safari browser)
Safari will add an extention .mp4 on downloaded iphone ringtones.
You have to remove that added extention and leave the .m4r extention eg. example.m4r.mp4 rename to example.m4r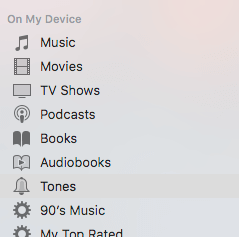 Connect your iphone to a computer with itunes.
Note (safari browser) Once itunes shows your phone click on it.
On the Left menu scroll down to the On my device menu
Click on the Tones item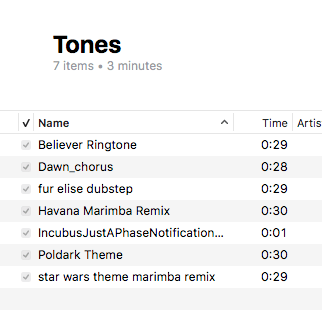 Drag and drop your downloaded ringtone (must have a .m4r extention).
Check all the ringtones you want to be added to your phone.
Click sync to add ringtones to your phone.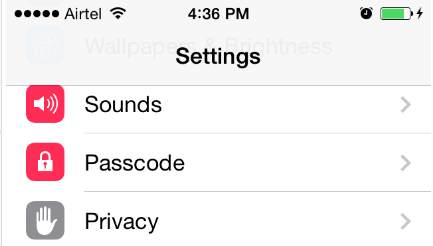 On your iphone go to Settings > Sounds > Ringtone , Your ringtones will be at the top of the list above the default Ringtones.
Android