Add/Change/Extract album cover artwork in mp3 music
This tool will help you extract quality images of album cover artwork and metadata from Mp3 music files for free. We also help you change album cover artwork for any Mp3 music file.
Drag & Drop File Choose File
Only Mp3
No file Selected
4/5
(139 votes)
Rate this tool
Extract album art from your mp3 music with ease. Our online tool extracts images from music in the highest quality possible. The process for extracting album cover art from mp3 is pretty straightforward, drag and drop the mp3 file with cover art and wait for the tool to do all the rest.
Do you want to change or add the album cover to your mp3 file?. Iitunemachine album art online tool makes changing or adding album art cover a breeze with a simple process.
How to add or change album art cover in mp3 music file
Add mp3 file by simply drag and drop or use the choose file button to select mp3 file .
Once upload has completed, use the change/add cover button to upload the image you want to be saved as the album art cover.
Once image upload has completed, use the download cover/mp3 button to a new mp3 music file with the updated album art cover.
How to extract album art cover from mp3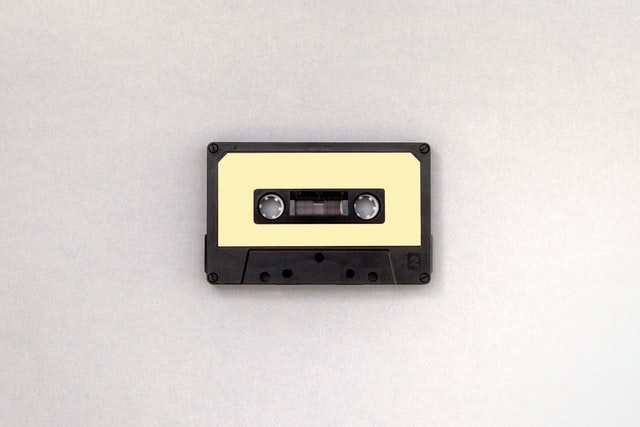 Add mp3 file with album art cover by simply drag and drop or use the choose file button to select mp3 file
Once upload has completed, use the download cover button to download your album cover art