Download instrumental ringtones for Android and iPhone
Experience the beauty and elegance of instrumental music with our collection of Instrumental Ringtones. Our collection includes a diverse range of instrumental genres such as classical, jazz,piano,flute and even electronic music. Our collection includes timeless classics like Beethoven's "Für Elise" and Mozart's "Eine Kleine Nachtmusik," as well as modern instrumental hits from artists like Yanni and David Nevue. We also have electronic and ambient instrumental tracks that are perfect for setting a relaxing tone for your phone. All our ringtones are in high-quality format and compatible with all mobile devices. They are easy to download and set as your ringtone, message tone, or alarm tone. Whether you're looking for something to relax and unwind to, or want to add a touch of sophistication to your phone, our collection of instrumental ringtones has something for everyone. So, start browsing now and elevate your phone's audio experience with our instrumental ringtones.
Tips for downloading the best instrumental ringtone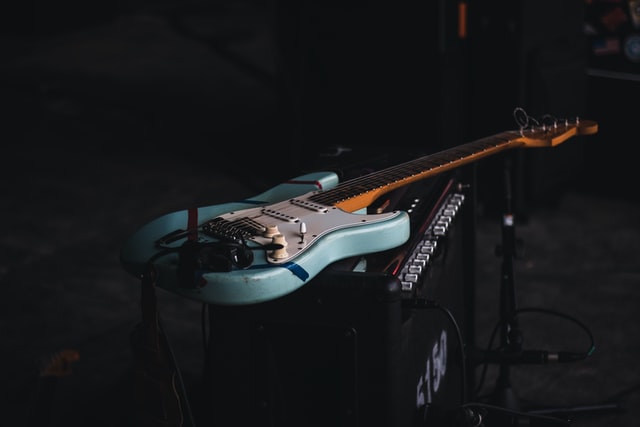 Set an instrumental ringtone that you love or like.
Avoid an instrumental ringtone that irritates everyone around you.
Set an instrumental ringtone with a progressively intensifying sound that advances from very soft to louder.