The Best Christmas ringtones to download on your phone (Android & iPhone)
Get into the festive spirit with our collection of Christmas Ringtones! We have various holiday-themed ringtones, including classic Christmas carols, modern holiday hits, and even whimsical sound effects. Our collection includes traditional carols like "Jingle Bells" and "Silent Night," as well as contemporary Christmas songs like "All I Want For Christmas Is You" and "Last Christmas."
We also have sound effects of bells, sleighs, and other classic Christmas sounds that will transport you right into the heart of the holiday season. All our ringtones are in high-quality format and compatible with all mobile devices.
They are easy to download and set as your ringtone, message tone, or alarm tone. Whether you're looking for something to get you into the holiday spirit or want to add a touch of Christmas to your phone, you'll find the perfect ringtone in our collection. So, start browsing now and bring the joy of Christmas to your phone!
Tips for downloading the best Christmas ringtone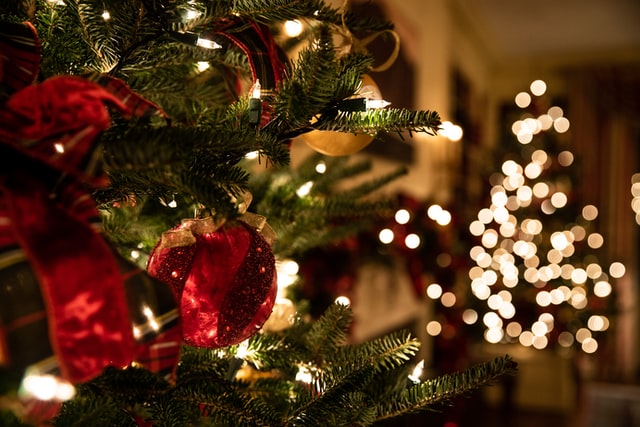 Set a Christmas ringtone that you love or like.
Avoid a Christmas ringtone that irritates everyone around you.
Set a Christmas ringtone with a progressively intensifying sound that advances from very soft to louder.