Download the latest ringtones for your mobile phone (Android & iPhone)
Latest mp3 ringtone downloader for any phone including Android Phones and iPhones. New ringtones get added to Itunemachine each day. Choose from the latest 2023 ringtones available in the best audio quality.

All our new ringtones are decent, melodious, and loud enough for you to hear your phone ring even in public places.
Tips for selecting new ringtones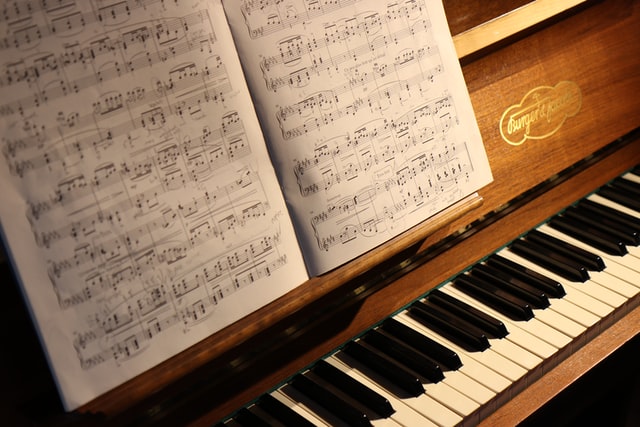 Set a ringtone that you love or like.
Avoid a ringtone that irritates everyone around you.
Set a ringtone with a progressively intensifying sound that advances from very soft to louder.