A list of marimba remix ringtones for your phone (Android & iPhone)
Marimba Remix ringtones are ringtones based on the marimba ringtone on the Apple iPhone. These are sometimes called iPhone remix ringtones.
We have a collection of free Marimba ringtones that you can use on any phone including iPhone and android. Our Marimba ringtones are high-quality mp3 ringtones that you can download in less than 3 steps.
Choose from the best iPhone remix ringtones that are merged with the current trending songs. Our community adds new marimba ringtones frequently
Tips for downloading the best marimba ringtone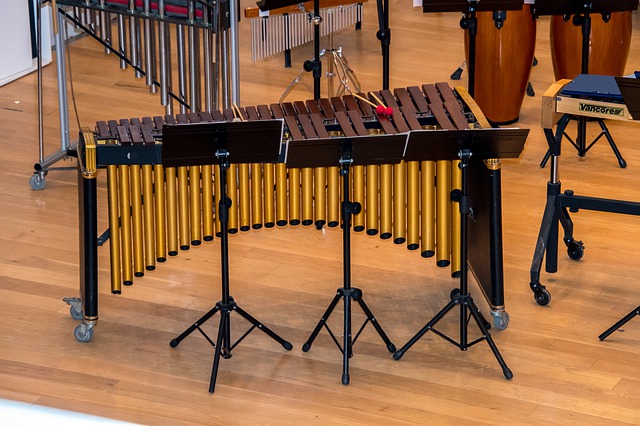 Set a marimba ringtone that you love or like.
Avoid a marimba ringtone that irritates everyone around you.
Set a marimba ringtone with a progressively intensifying sound that advances from very soft to louder.